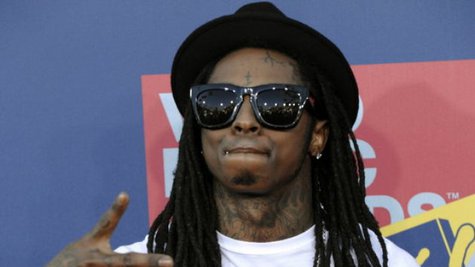 The fallout from Lil Wayne 's controversial reference to Emmett Till in a song continues. PepsiCo has announced that it's cutting ties with the rapper, who made a crude sexual remark while mentioning the slain civil rights figure in a remix of the Future song "Karate Chop."
Wayne had been a spokesperson for Mountain Dew, which is manufactured by PepsiCo. The company tells the Los Angeles Times in a statement that it does not "plan any additional work with Lil Wayne moving forward." It says in the statement, "His offensive reference to a revered civil rights icon does not reflect the values of our brand."
Wayne's rep describes the split to The Times as amicable, resulting from "creative differences."
Earlier last week, PepsiCo pulled a Mountain Dew ad developed by Odd Future member Tyler, the Creator that was deemed to be racist by some critics.
Copyright 2013 ABC News Radio