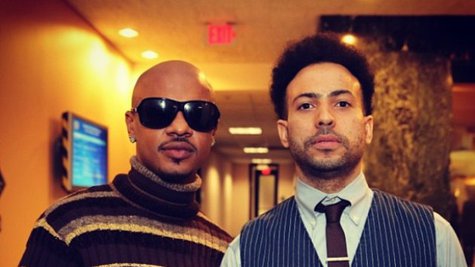 The funeral of former Kris Kross rapper Chris Kelly will be held later this week in Atlanta.
Murray Brothers Funeral Home in Atlanta will hold a public viewing for Kelly in the afternoon and evening on Wednesday, according to AllHipHop.com . The funeral will follow the next day at Jackson Memorial Baptist Church.
The 34-year-old Kelly died last Wednesday. His death is being investigated as a possible drug overdose.
Copyright 2013 ABC News Radio