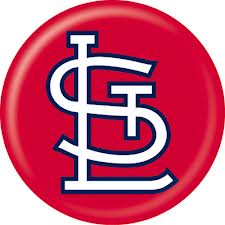 The St. Louis Cardinals sweep Milwaukee and win big against the Brewers on Sunday.
Jaime Garcia pitched 8 solid innings for the Cards allowing just one run.
The bats were swinging well for St. Louis in the 2nd inning as Allen Craig hit a 3-run double. By the end of the inning the Cardinals put 6 runs on the scoreboard.
Milwaukee couldn't climb out of an early hole and the Cardinals beat the Brewers 10-1.
St. Louis is currently on a 6-game win streak and the first time since 1998 the Cards have swept the Brewers in a 4-game series.