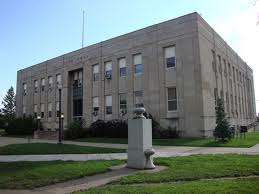 At last night's Terre Haute City Council sunshine meeting the discussion was about the budget and the lack of money.
Members talked about a resolution that was first created several months ago, that would have them hire another outside consultant.
The council is looking for someone with a minimum of 10 years as a licensed professional accountant and specific knowledge of public financing. Even though the council says that the budget is tight and the city doesn't have any spare money they will allocate $20,000 dollars to pay for this new advice.
The final vote to decide if they will hire a financial consultant will come next week.