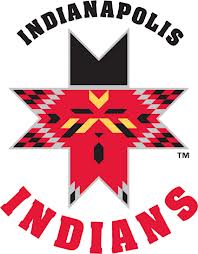 The Indianapolis Indians took game 1 of a four-game series at the Lehigh Valley Iron Pigs on Thursday.
It was a hitting fest for the Indians as Jordy Mercer and David DeJesus led the way for the Indians.
Mercer finished with 2 hits and 4 RBI while DeJesus added 3 hits and 2 runs in a 9-6 win over the Iron Pigs.
Indianapolis will play game two today.