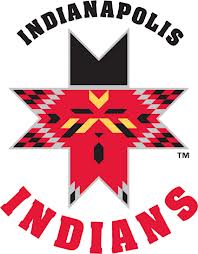 The Indianapolis Indians wrapped up their 4-game series with the Gwinnett Braves on Tuesday.
Alex Presley had the strong bat last night with 2 RBI and a homerun.
Francisco Liriano worked 6 innings allowing just 4 hits with 9 strikeouts in the Indians 9-2 win over the Braves.
Indianapolis starts an 8-game road swing on Thursday as they head to Allen town to begin a 4-game series against the Lehigh Valley Iron Pigs.