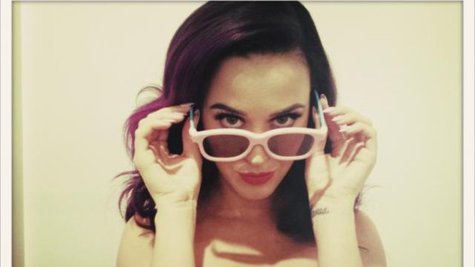 Katy Perry may be single, but that doesn't necessarily mean she's ready to mingle.
The British magazine heat is claiming that Katy isn't interested in dating anyone at the moment following her recent breakup with John Mayer . The magazine's source says, "John just emotionally bailed on her. She can't believe she's back to square one. She's had enough of men."
The source adds that Katy, who's 28, is "concentrating on healing, working on new music, and spending time with her girlfriends."
Katy and John's split was reported last week. They began their romance last summer.
Copyright 2013 ABC News Radio