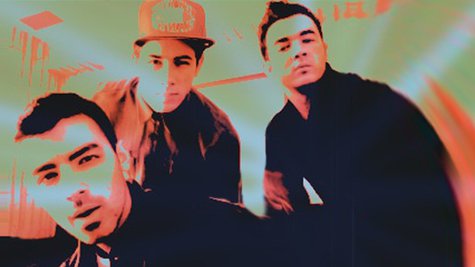 Jonas Brothers fans have something to cheer about -- a sample of the trio's new single has been posted on Amazon.com .
Titled "Pom Poms," the upbeat track features horns in the chorus, which begins with the lyrics, "Oh I love it when your hands are free/Baby put your pom poms down for me."
"Pom Poms" will be available for purchase on April 9. The JoBros' follow-up to their 2009 album Lines, Vines and Trying Times is expected later this year.
Copyright 2013 ABC News Radio