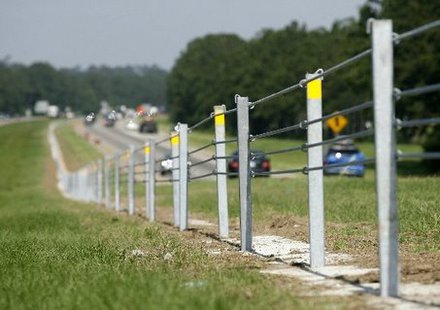 A safety test by the Indiana Department of Transportation looks to be successful.
Starting in 2005, INDOT has been installing cable safety barriers along major highways.
Since then the barriers have been hit more than 70 times, and not one car passed through to the other side.
There have been cases where semis have been stopped as well.
Now $30 million dollars later there are 340-miles of cable safety barriers. The barriers cost around $50,000 per mile to install.