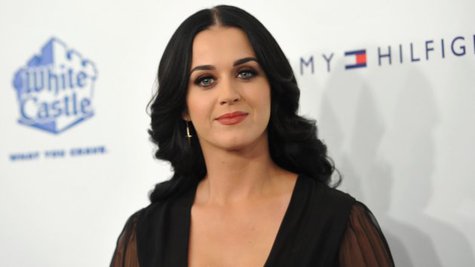 Katy Perry isn't sitting home alone crying after breaking up with John Mayer : she's out partying with Robsten .
According to People magazine, Katy was spotted out Wednesday night at a birthday dinner for her assistant, Tamra Natisin, and joining her at her table were none other than Twilight lovebirds Robert Pattinson and Kristen Stewart .
In an extremely brief video that's posted online, Katy is seen leading the table in singing "Happy Birthday" and giving Tamra a chocolate cake. Kristen is seen taking a photo of Rob, who's sitting next to Tamra.
Copyright 2013 ABC News Radio