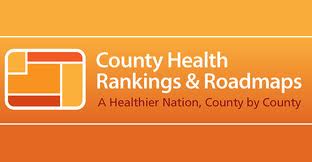 Hamilton, Hendricks and Boone counties are among Indiana's most healthy counties according to a report by County Health Rankings and Roadmaps.
According to the report, Vigo County was ranked 65th out of Indiana's 92 counties.
The report took several factors into consideration when ranking counties including education, jobs, income and the environment.
Counties also received a rank for mortality, morbidity, health behaviors and socio-economic factors.
Other Indiana counties in the area:
Clay 29
Parke 44
Greene 70
Vermillion 84
Sullivan 85
In Illinois:
Out of 102
Edgar 76
Clarke 71
To view the full report, visit www.countyhealthrankings.org