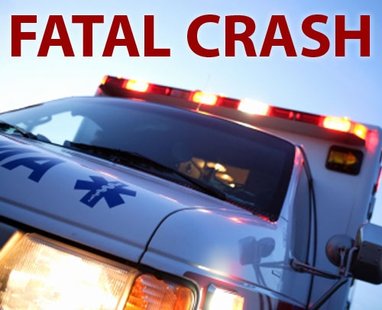 An 80 year old Pimento woman was killed in a multi car pile up on US41 south in front of Wal-Mart this afternoon.
The Vigo County Sheriffs Department says that Charlotte Ellis was stopped at a red light when a semi failed to stop and slammed into her pickup truck.
Two other cars were hit in the chain reaction, and three cars were damaged by flying debris. No other injuries were reported.
Officials say that the only thing that failed was the driver, 47-year-old James Bane of Michigan City.
Sheriff Greg Ewing says there were no signs of skid marks and believes the semi was traveling at least 50-miles per hour he also said that he does not believe that the breaks failed.
Bane told officers that he was reaching for something that slid off a seat.
The investigation into the crash continues, and will determine if charges will be filed against Bane.
_________________________________________________________________________
A fatal car accident on Terre Haute's south side this afternoon.
One person was killed in the three car pileup in front of the south Wal-Mart.
It happened just afternoon.
Three other vehicles were damaged by flying debris.
The name of the person killed has not been released pending notification of family.