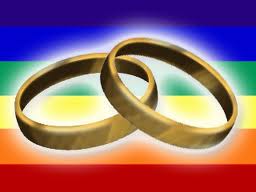 A bill legalizing same-sex marriage in Illinois is having problems getting enough votes in the house.
Reports show it's about 12 votes shy, it needs 60 to pass.
Advocates believe that it's just a matter of time and they aren't worried.
Critics don't think it will make it out of the house.