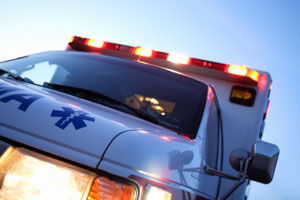 Four people were hurt during when a motor coach went off I-57 north of Rantoul and landed in the median.
53 passengers were on board.
Illinois State police say the bus was on its way to Chicago from Mississippi when the driver fell asleep.
Police say he woke up as the bus went into the median.
The driver faces charges including improper lane usage and driving while fatigued.