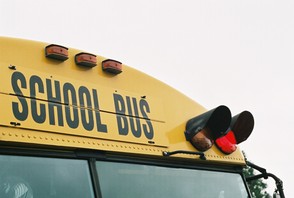 The Greencastle School Board has hired a new superintendent.
Dawn Puckett has been acting superintendent for the past 3 months and she has now officially been named to the position.
Puckett's appointment follows the departure of Lori Richmond
The former superintendent has been on a leave of absence since mid-December and during that time reached a separation agreement with the board.