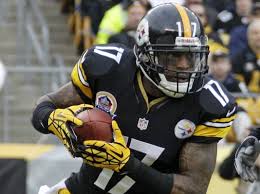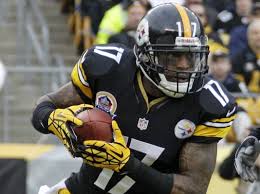 The Miami Dolphins scored big in free agency.
Former Pittsburgh Steeler's receiver Mike Wallace found a new home in Miami Tuesday as he agreed to contract terms with the Dolphins.
Miami gained a receiver with speed and size. Wallace has the most catches of 40-plus yards in the NFL since 2009 and a career 17.2 yard average.
Miami bolstered one of the NFL's worst deep passing offenses in 2012 by adding Wallace. The Dolphins have also re-signed wide receiver Brian Hartline.