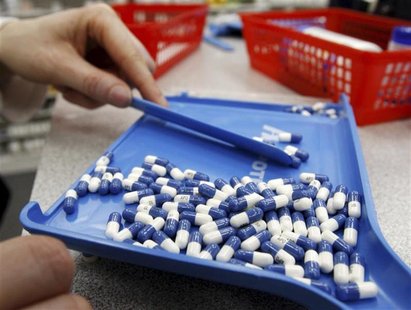 There's a shortage of licensed psychiatrists in Illinois compared to the number of patients.
Now, lawmakers want to let psychologists write prescriptions to help out.
A senate committee approved the idea Tuesday afternoon.
If it becomes law, Illinois will be the third state allowing it.
The proposal would require psychologists to have extra medical training on top of mental health training.
Currently, they can only do behavioral therapy or make a referral to a psychiatrist.
Supporters say it's easier for patients to only have to visit one doctor, but critics argue it's not safe.