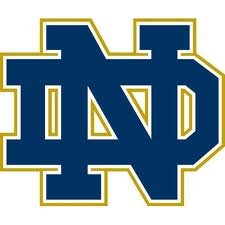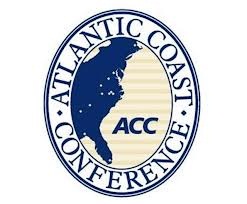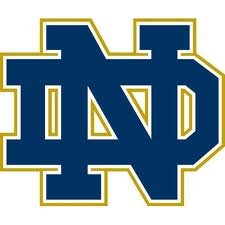 Notre Dame has decided to join the ACC a year earlier than anticipated.
The decision was announced Tuesday that the Irish will join the ACC next season in all sports except football and hockey.
Pittsburgh and Syracuse will join Notre Dame in the switch from the Big East to the ACC next season.
The switch gives the school and fans a little stability with former Big East members Boston College, Miami and Virginia Tech already a part of the Atlantic Coast Conference.