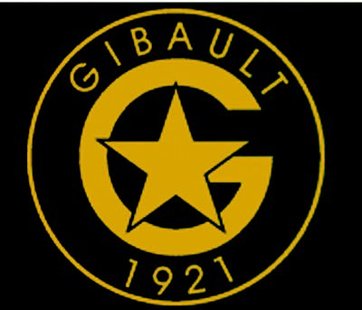 Three female teens are locked up in the juvenile center on charges of escaping and resisting arrest after walking away from the Gibault Campus School Tuesday morning.
The Vigo County Sheriff's department says that the 17 year old and two 15 year old girls managed to hitch hike from the school to the area around the Holiday Inn and then knocked on doors asking for a ride to Indianapolis.
The three female suspects have a criminal history of auto theft and battery.