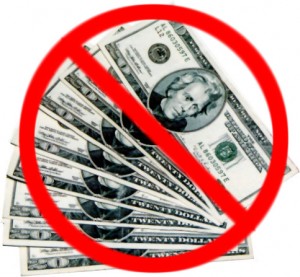 The Vigo County Coroner went before the County Council again last night to say that she is being underpaid. County Corner Dr. Susan Amos says that she is being paid less than similar coroners though out the state and around $10,000 less than the previous Vigo County coroner. The county council did lower the pay for the position before Amos was elected.
Amos says that she feels discriminated against because the council knew she would be the coroner since she ran unopposed when they lowered the pay rate.
In the end it didn't matter as the council voted unanimously to deny Dr. Amos a pay hike.