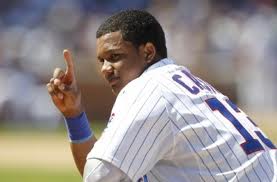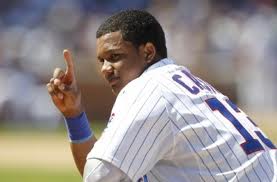 Starlin Castro, shortstop for the Chicago Cubs, will return to the lineup on Wednesday.
Castro has missed two weeks due to a strained left hamstring. The injury occurred February 27th while running out a ground ball in a Cactus League game.
He will likely play four or five innings against the Colorado Rockies on Wednesday.