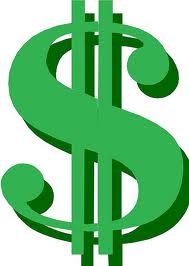 Some Terre Haute residents are not happy with recent reassessments and have filed appeals.
It is estimated that there have been 1200 appeals filed.
The Vigo County Assessors Office will soon start calling taxpayers to set up a formal hearing. At the hearing, home owners will have the opportunity to present documentation about their property.
The burden of proof in these cases is on the county.
The appeals board may start hearing cases in May.