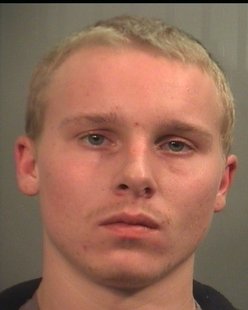 A Vigo County man beats and elderly woman and will not go to jail.
21 year old Kyle Marvel was arrested in August last year.
74 year old Judith Maples says that she saw Marvel reliving himself in public and when she told him to cover up he beat her.
At the time this happened Marvel was already on a mental health deferral program for burglary charges.
On Monday, Marvel was given a 6 year suspended sentence on one charge and a five year sentence on the other charge, with three years suspended and two to be served on work release.
Marvel was also ordered not to have contact with the victim in the beating case and to pay restitution.