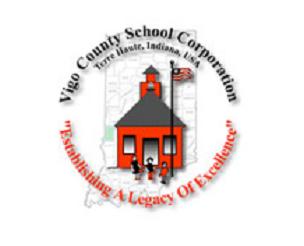 Good numbers from Indiana's Department of Education for Vigo County Schools.
The Vigo County School Corporation has one of the highest graduation rates in the state at 92.2% for 2012.
The statewide average 87.9%.
Terre Haute North has the highest graduation rate at 94.4 percent. South saw 92.8 percent, and West Vigo came in at 92.1 percent. Washington alternative high school averaged 89.5 percent, and McLean is at 67.4 percent.