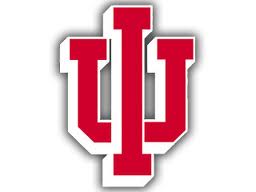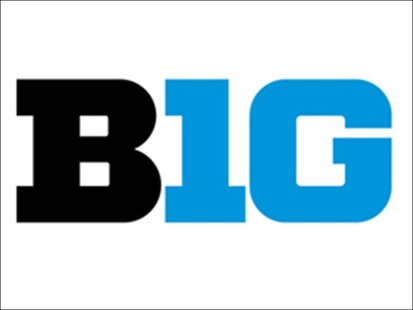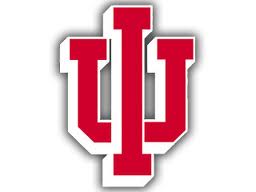 A great game in Ann Arbor Sunday as #7 Michigan hosted #2 IU.
A tight game in the final seconds as Cody Zellar sealed the Hoosiers first outright Big Ten title since 1993.
Michigan put up a fight but their last second effort rolled off the rim as time expired.
Trey Burke led the Wolverines with 20 points while Glenn Robinson III added 13 points and 5 rebounds.
Cody Zellar had a huge game for the Hoosiers with 25 points and 10 rebounds.
Victor Oladipo earned a double-double with 14 points and 13 rebounds.