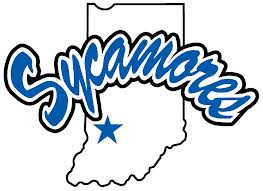 Indiana State made it to the semi-finals in the Missouri Valley Conference Tournament.
Their journey was cut short with a 64-43 loss from #1 Creighton.
Manny Arop returned from suspension for the MVC Tournament and led the Sycamores with 13 points in the semi-finals.
The Sycamores will play in one of the postseason tournaments but will not know which one until postseason fields are announced on March 17th.