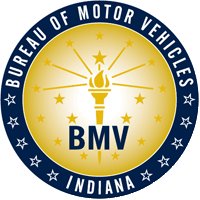 A class action lawsuit filed Thursday morning in Marion County Superior Court claims that millions of Indiana drivers may have been overcharged when they renewed or obtained a license at the Bureau of Motor Vehicles.
The suit alleges that the state's Bureau of Motor Vehicles collected millions of dollars in unlawful fees from Indiana residents, dating back to 2007.
The lawyer in the case says that they have been looking at a number of fees being charged and discovered this one is not in accordance with the law.