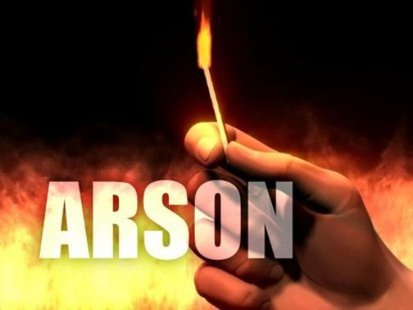 Two Toledo, Illinois men are facing a total of almost 80 felony counts for setting more than 20 fires in the Greenup area.
Levi Barnes of Greenup and Paul McCormick of Toledo were arrested last week and are both being held on $1 million bond.
A preliminary hearing is scheduled for March 18.