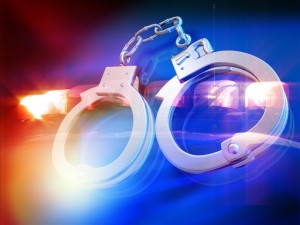 The bottle girl has been arrested again, but this time it didn't happen in a parking lot and had nothing to do with a bottle.
Parke County authorities arrested Belinda Dobrowolski Wednesday.
She is accused of residential entry and invasion of privacy.
She will also appear in court April 9th for an unrelated battery charge.
She was arrested in August last year for her alleged performance in a southern Terre Haute parking lot with a stage prop that made her quite a star on social video sites.