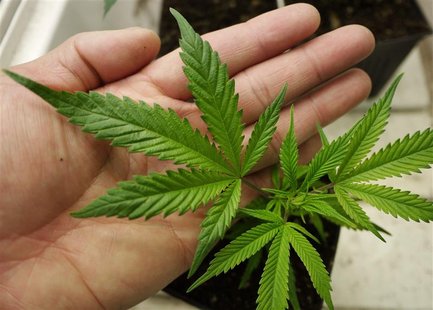 An Illinois House committee has approved a measure that would allow the use of marijuana for medical purposes.
The measure would allow patients over the age of 18 who have been diagnosed with specific terminal illnesses or debilitating medical conditions to obtain marijuana. Cancer, multiple sclerosis and HIV are among the illnesses.
The House Human Services Committee voted 11-4 Wednesday to move the proposal to the full House for consideration.