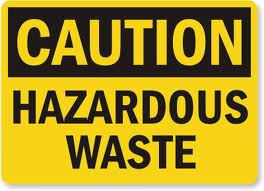 A former industrial dump site that has been given to the city of Terre Haute could turn into a mess to clean up.
Preliminary results indicate there are likely a number of potentially-hazardous metals in the ground.
Final test results should be back in about three weeks.
The City of Terre Haute owns the 39-acre site, which is between Prairieton Road and the Wabash River near Hulman Street.
Sugar Creek Scrap in West Terre Haute gave the property to the city last year at no cost.
The city plans to use the property as part of the $120-million wastewater treatment system upgrade.
There have been barrels and drums as well as old foundry debris along junk cars, trucks, buses and other items found on site.
If hazardous materials are discovered, the EPA would remove them and foot the bill.