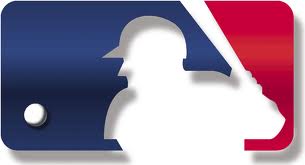 Joe Torre, now an MLB vice president, says Major League Baseball is planning on expanding instant replay next year during the 2014 season.
Two things that may be under review next season, Trapped balls and fair-or-foul calls.
League officials will review camera angles to use along with other factors at the World Baseball Classic and various spring training sites throughout 2014.
Torre says balls or strikes will not be reviewed.