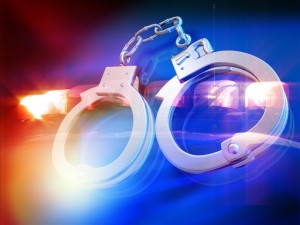 A Terre Haute man has been arrested for allegedly pointing a gun at his ex-girlfriend.
20 year old Anthony Carpton, was arrested after a short foot chase when police were called to the apartment in the 1100 block of Spruce Street that he shares with that ex girl friend.
He's being held on $25,000 cash bond.