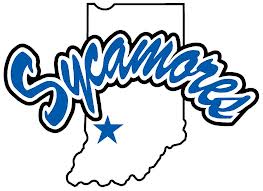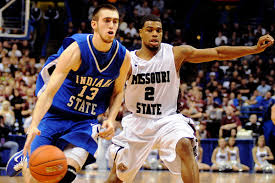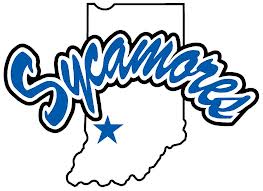 Jake Odum has had one solid career so far at Indiana State and has been recognized for his efforts.
Odum has earned All-Missouri Valley Conference First-Team honors, the first payer to do so since Matt Renn in 2001.
Odum is the ninth Sycamore to earn first team honors as well as the first Terre Haute native to do so in the men's basketball program.
The junior guard averaged 14.4 points, 4.5 rebounds and 4.7 assists for the season and leads the Sycamores in all three categories.
Indiana State will play Evansville in the first round of the Missouri Valley Conference Tournament in St. Louis Friday, March 8th.
Tipoff @ 3:35 p.m. ET.