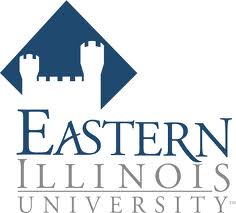 A sudden heart condition claimed the life of an EIU student this weekend.
18-year-old Matthew Lulinski called 911 after feeling pressure in his chest.
Doctors found a tear in a valve that could have been present since birth.
The condition was too serious for them to operate, and they didn't have time to airlift him to another hospital.
Nurses were able to help him call home and talk to his mother one last time.
A memorial is being held tonight at the EIU student union at 7pm.