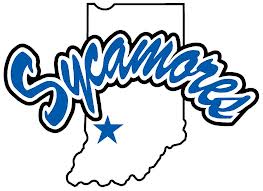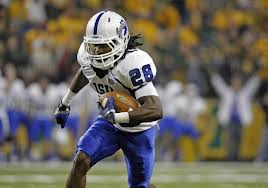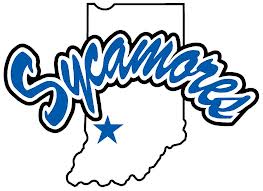 A former Indiana State cornerback is trying to make it into the NFL.
Johnny Towalid was at Purdue University last week. He participated in the NFL Pro Day on campus.
Towalid returned 3 interceptions for touchdowns as a senior last season. Two of those interception returns came against North Dakota State, who was ranked No. 1 in the nation at the time.