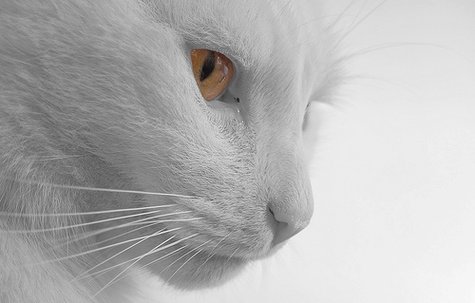 A follow up to a story where dozens of cats lost their make shift shelter after a house fire.
Several Terre Haute residents cared for the stray cats but the home caught fire.
87 cats in all were displaced after a fire last month, none were injured.
Around 45 felines are being taken from Terre Haute to a rescue in Colorado. The remaining cats are being housed in a heated garage until they can find other placement. All are still available to adopt, and donations are being collected to help pay for the gas to transport the cats to Colorado.