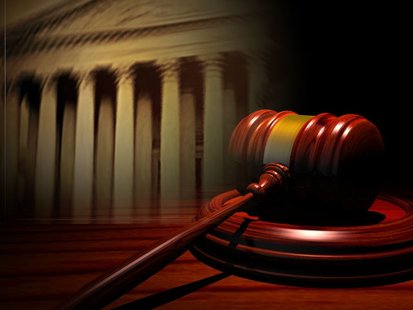 Relatives of an 88-year-old Indiana woman who died after being attacked by another nursing home resident say the home's owners lied about how she was injured.
The family filed a complaint with the Indiana Department of Insurance against the Health and Hospital Corporation of Marion County and American Senior Communities.
The suit accuses the companies that ran the Summit City nursing home of negligence because the woman died of brain injuries after another patient apparently shoved her to the floor.
The family says that instead of telling the truth the nursing home told relatives that the Alzheimer's patient had a stroke and fell.
State health officials later cited the nursing home for inadequate supervision.