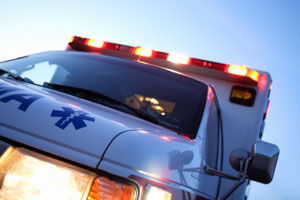 An update on a shooting Sunday afternoon in the Vigo County Industrial Park.
Police say that it was 64 year old John McCombs who was shot in the leg when he dropped his .22 caliber revolver.
McCombs was working as a security guard at the Certanteed Industries and was handling his weapon next to his car in the parking lot when the incident happened.
McCombs was not seriously injured.