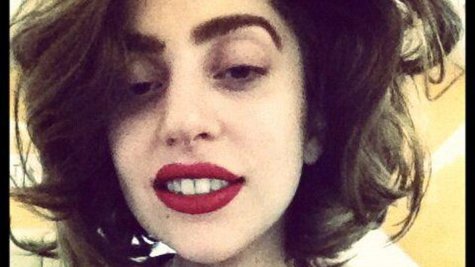 Lady Gaga recently underwent surgery to fix a tear in her hip that was so severe it forced her to cancel her entire Born This Way Ball tour. And now, a British tabloid is claiming that while she's convalescing at home, the singer's come up with a unique way to distract herself. No, she's not going to Netflix all three seasons of Downton Abbe y -- instead, she's watching fish.
The Sun reports that Gaga has dropped over 60 thousand dollars to purchase a huge fish tank setup, as well as 27 koi fish, shipped in from Japan, to swim around in it. A source tells the paper, "Gaga said she'd had a dream about the fish so she had her team source some koi and set up a massive tank."
The whole story sounds pretty fishy to us.
Copyright 2013 ABC News Radio