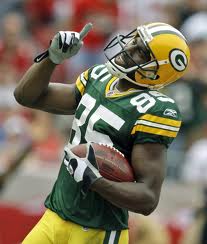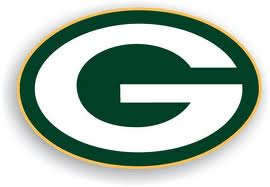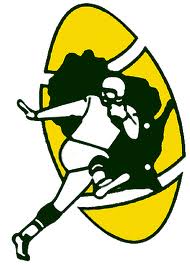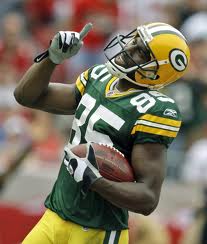 The Green Bay Packers decided not to put the franchise tag on wide receiver Gregg Jennings making him a free-agent.
Jennings contract expired at the end of last season.
The Packers decided not to franchise Jennings because it would have taken up $10.54 million of their $123 million salary cap.
Jennings is only 29-years-old and has become one of the best receivers in the NFL over the past 7 seasons he has spent in Green Bay.
Free-agent signing begins on March 12.