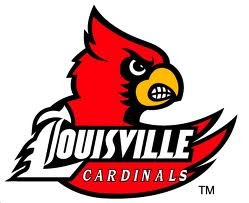 Louisville faced Cincinnati Monday night and gave Head Coach Rick Pitino his 300th win with the Cardinals.
Russ Smith of Louisville scored 18 points in the Cardinals 67-51 victory over the Bearcats.
Pitino has been coaching Louisville since 2001. He has also coached for Boston University, Providence College and the University of Kentucky. He led the Wildcats to the NCAA championship in 1996.
Pitino has also coached on a professional level for the Knicks and Celtics.
The win is just another achievement to add to his 650th career win earlier this season over South Florida.