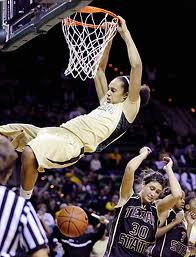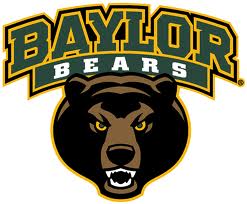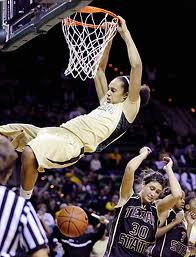 In her season finale Brittney Griner made history again.
Griner led the top ranked Baylor Bears to victory scoring 50 points and setting a Big-12 record in a 90-68 win Monday night over Kansas State.
Griner also slammed in the 14th dunk of her career.
Griner has moved into second place on the all-time NCAA career scoring list with 3,123 points, just behind Jackie Styles who scored 3,393 points for Missouri State from 1997-2001.