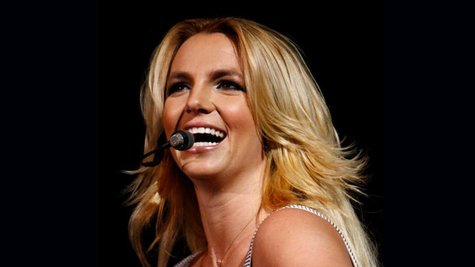 Britney Spears has sent her congratulations to her newly-engaged sister on Twitter.
Brit's 21-year-old sister, Jamie Lynn Spears , announced her engagement to fiance Jamie Watson on Instagram over the weekend.
Late Monday, Britney tweeted , "So excited and happy for my sister," adding, "Congrats @jamielynnspears - love you."
Jamie Lynn's announcement came less than two months after Britney revealed that her own engagement to Jason Trawick had ended.
Copyright 2013 ABC News Radio