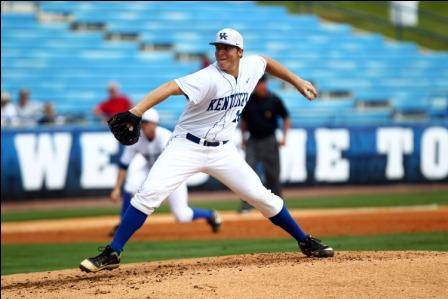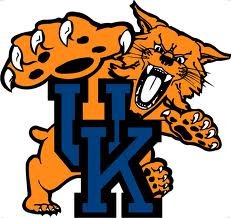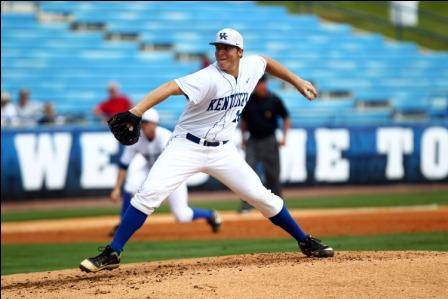 Former Terre Haute South grad and baseball standout A.J. Reed was honored on Monday.
Reed earned Southeastern Conference Player of the Week honors for his performance in five games last week.
Reed was also recognized nationally for his performance along with 4 other players across the nation being named Louisville Sluggers Players of the Week.
Reed finished the week with a .529 batting average, 3 home runs and 15 RBI's.