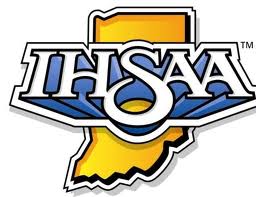 In Girl's High School Basketball this past weekend…
The IHSAA Girls Basketball 2013 State Finals took place over the weekend
Here are the results….
In Class A Ft Wayne Canterbury took down Vincennes Rivet 42-35
In Class 2A Evansville Mater Dei wins over Eastern (Greentown) 62-42
In Class 3A Mt. Vernon (Fortville) over Hamilton Heights 61-47
In Class 4A Bedford North Lawrence beat Fort Wayne Southside 54-51
Congratulations to all the champion teams and the runners-up. It's been a great season girls and good luck next year.