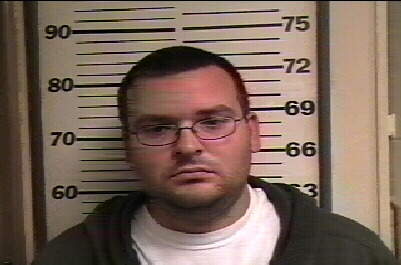 A Robinson, Illinois high school custodian was in court to be sentenced for video taping students in a locker room.
27-year-old Daniel Bonnell pleaded guilty to the crime.
He was sentenced to two years probation and will serve another 60 days in jail.
In October 2012 a school employee found a camera in the boy's locker room.
Investigators found students on the video, no one was naked.