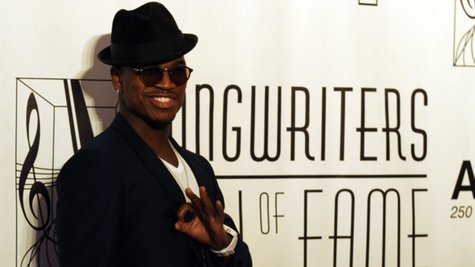 Ne-Yo 's answered tons of questions over the span of his career, but apparently, nobody bothered to ask him if he's ever been married. That is, until recently when TMZ inquired about whether Ne-Yo had ever been hitched, and he revealed, "No -- wait, actually, yeah. When I was like 19."
The marriage lasted less than a year, he says, and ended in an annulment. Things didn't work out, in part because Ne-Yo was so focused on making it in the music business. "I wanted to do this, and she didn't want me to do this. And this is honestly the only thing I've ever loved," Ne-Yo tells TMZ.
So why hadn't Ne-Yo mentioned the marriage before? "Nobody ever really asked," he says. He says he doesn't know where his former wife is these days, but it really doesn't matter. Ne-Yo is engaged to the mother of his two children, Monyetta Shaw .
Copyright 2013 ABC News Radio