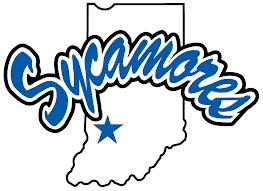 The Sycamores took on Drake Wednesday night at the Hulman Center without second leading scorer Manny Arop.
Arop is serving an indefinite suspension for a violation of team rules.
Coach Lansing says Arop will return sometime this season but has not given an exact date as to when that will happen.