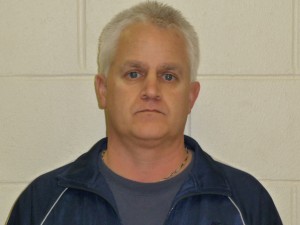 The former Chief of Police in Brazil was sentenced for pleading guilty to official misconduct.
State Police say that Terry Harrison cashed checks for $2,000 in grant money that was supposed to go to child safety.
Harrison won't spend any time behind bars but instead will spend one year on informal probation and will have to perform 200 hours of community service. Harrison has already returned the money.